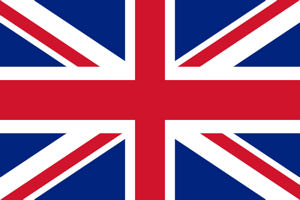 [The following is an excerpt from a UK Intellectual Property Office request for comments on future harmonization of copyright in Europe.  The full request for comments is available here.]
The European Commission's communication 'A Single Market for Intellectual Property Rights' outlines its plans for a number of initiatives on intellectual property (IP). The aim is to create a seamless, integrated Single Market for IP to help release the potential of European inventors and creators, enabling them to turn ideas into jobs and growth.
A number of the proposals put forward in the communication are now underway and others are currently under consideration. The European Commission has begun to engage with stakeholders and is seeking economic evidence on the merits of action in these areas.
On copyright, proposals that are already underway include:
Creating a legal framework for the collective management of copyright to enable multi-territorial and pan-European licensing
Examining whether the current exceptions and limitations to copyright granted under the Copyright Directive (2001/29/EC) need to be updated or harmonised
Reviewing private copying levies
The European Commission communication also highlights longer-term considerations such as an optional "unitary" copyright title and a European copyright code.
[snip]
How to respond
The Government will use the responses and supporting evidence to inform its policy on copyright in Europe and how best to influence future European proposals. This call for views will not replace engagement on specific proposals as they are made.
This call is open until to 11 October 2013, but we would welcome earlier input.
by email: policy@ipo.gov.uk
or by post to:
Copyright and Enforcement Directorate
Room 1Y05
Intellectual Property Office
Concept House
Cardiff Road
Newport
NP10 8QQ
If you would like further information on any aspect of this call for evidence, please contact policy@ipo.gov.uk