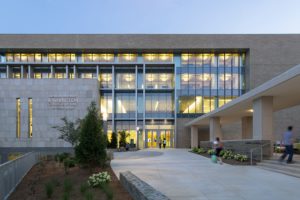 On March 29, PIJIP will team up with the American University International Law Review  and a number of other organizations to host a one-day conference: Globalizing Fair Use: Exploring the Diffusion of General, Open and Flexible Exceptions in Copyright Law.
9:00 – 3:30: An academic symposium co-hosted by PIJIP and the American University International Law Review will exploring new directions in domestic and international copyright law promoting adoption of general copyright exceptions that are open and flexible. Click here for the symposium agenda.
4:00 – 6:30: A policy roundtable will be co-hosted by PIJIP, the Computers and Communications Industry Association, Google, the Re-Create Coalition and the R Street Institute. This public event and webcast (live and on demand) will gather leading international experts to discuss global debates around extending fair use rights abroad. A panel discussion will lend insights from local copyright debates followed by a discussion of academic members of the Global Expert Network on Copyright User Rights. Click here for the roundtable agenda.