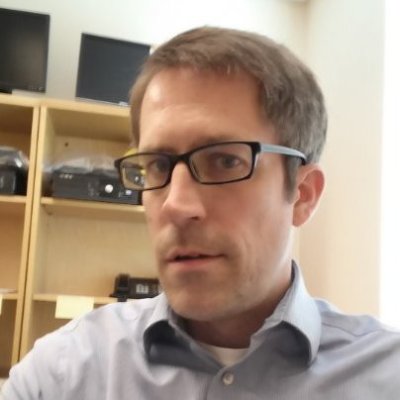 Click here for the full comment (PDF)
Excerpt:  This comment presents results of ongoing research on copyright limitations being conducted by American University Washington College of Law's Program on Information Justice and Intellectual Property (PIJIP). The research demonstrates that positive economic outcomes are associated with greater openness in copyright limitations, and it supports arguments that South Africa will benefit from amendments to its copyright law that make limitations more "open."
PIJIP defines copyright limitations as more "open" if they are open to the use of any kind of work, by any kind of user and/or for any purpose, as long as the use does not unreasonably prejudice the legitimate interests of the author.
The research findings presented below have four main conclusions:
Firms in high technology industries that South Africa is seeking to develop – including software development and internet services – enjoy better outcomes when their home countries have more open copyright limitations.
Firms in the publishing and entertainment industries that rely on copyright are not harmed by greater openness in their home countries' copyright law.
Countries with more open copyright limitations produce more high-quality research.
Middle-income countries tend to have less open copyright limitations, and therefore have an opportunity to benefit their information technology and research sectors by implementing changes to copyright law that makes them more open.
These findings support many of the changes in the draft bill that make South Africa's limitations and exceptions more open (e.g. many now apply to the use of any work), including the introduction of a "fair use" right.