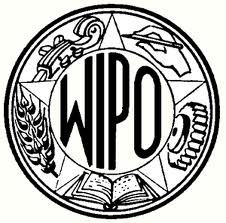 The WIPO Standing Committee on Copyright and Related Rights (SCCR) concluded its 24th session last week.  Activists supporting the treaty for limitations and exceptions for visually impaired persons were disappointed with moves by the US and EU delegations to block the treaty, which is still highly bracketed.  The text will now be further discussed in an inter-sessional meeting, where negotiators will discuss the possibility of moving to a high level diplomatic conference in November 2013.  A representative from the World Blind Union told IP Watch that they were "disappointed that a programme to finish a text or nearly finish a text didn't materialize."  James Love said in a statement that "positions of the US and the EU were controlled by big publishing corporations at this meeting."
The SCCR also discussed limitations and exceptions for educational and research institutions.  Developed countries favored a regime where countries have flexibility in determining what limitations and exceptions to grant, while developing countries tended to prefer a mandatory minimum approach.  Riuth Okediji told Bridges Weekly Trade News Digest that such a "patchwork system" would lead educators to be uncertain about the limitations and exception available.  The meeting's draft conclusions state that proposals have been compiled into a working document that will form the basis for "text based work" at the next SCCR.
The SCCR adopted a working document on limitations and exception for libraries and archives, which will also form the basis for "text based work" at the next SCCR.
Finally, delegates discussed a possible treaty for broadcasters rights, which is opposed by many civil society groups, but is moving forward quickly relative to the texts for limitations and exceptions.
WIPO Documents: