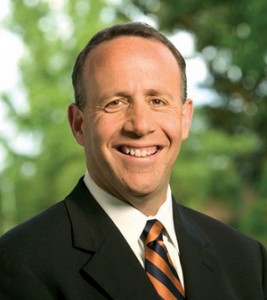 The California legislature has unanimously passed two bills sponsored by Senate President pro Tempore Darrell Steinberg aimed at developing free textbooks for students the state university system. Students should eventually be able to access the books for free online, or pay $20 for a hard copy.
In a press release, State Sen. Steinberg said: "This is a great victory for students and middle class families struggling with the ever-increasing costs of higher education. Many students are paying more than $1,000 every year on their textbooks, sometimes having to choose between buying the books they need or paying for food and other living expenses. This is a major step toward using technology to cut costs for students while enhancing the quality of higher education in California."
The first bill, SB 1052, creates the California Open Education Resources Council to guide the development of free textbooks for 50 core college courses.  The second bill, SB 1053, creates the California Digital Open Source Library where the free texts will be housed.
For more, see: