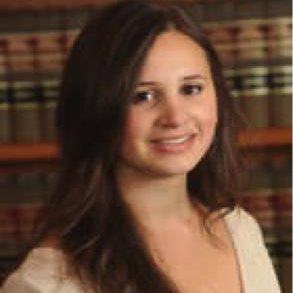 This month has been a busy one for Paraguay's copyright law and Internet governance. The Paraguayan Congress decided to reject copyright legislation that sought to modify the current copyright law in articles 128,138, and 139. ( See ) The reform would have established an "arbitral commission" as part of the Intellectual Property Office (DINAPI) in charge of establishing the fee rate for using copyright. Moreover, the bill of law established that the fee should be paid in a state-dependent "one-stop" location.
This Bill was really controversial. For instance, the DINAPI publically opposed the approval of the Bill stating that it will go against Paraguay's international obligations acquired in the Berne Convention. The DINAPI also argued that copyright, as private rights, should be managed by the autonomy of the holder. (See also: Cuestionan proyecto que pretende modificar Ley de Derechos de Autor).
Regarding Internet governance, since last December the Paraguayan Congress was discussing a bill over data retention. The bill was aimed to fight cybercrimes such as child pornography. Although the purpose of the law was important, its proposed methods caused huge controversy. The law sought to ask ISPs to keep data about IP addresses, date and time of disconnection, and origin and destination of the online activity. The bill of law was criticized by over 60 organizations worldwide due to its ability to create mass surveillance. The Congress rejected the bill of law this June. (See
Finally, at the international level, the U.S. has decided to remove Paraguay from the Special 301 report. This decision was made after a meeting between the Paraguayan chancellor, Eladio Loizaga, and the U.S. Deputy Secretary of State Heather Higginbottom. During the meeting both parties signed a "memorandum of understanding" over intellectual property issues directed to enhance copyright and trademark protection and strength the application of the law. As a result, the U.S. agreed to remove Paraguay from the Special 301 Report in 2015. The removal was done this week; the Paraguayan Intellectual Property Office celebrated Paraguay's removal from the watch list as an achievement because it will improve Paraguay's international image.