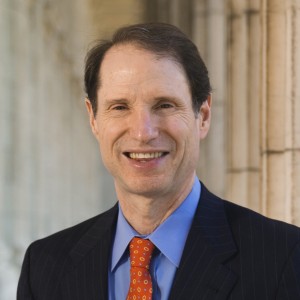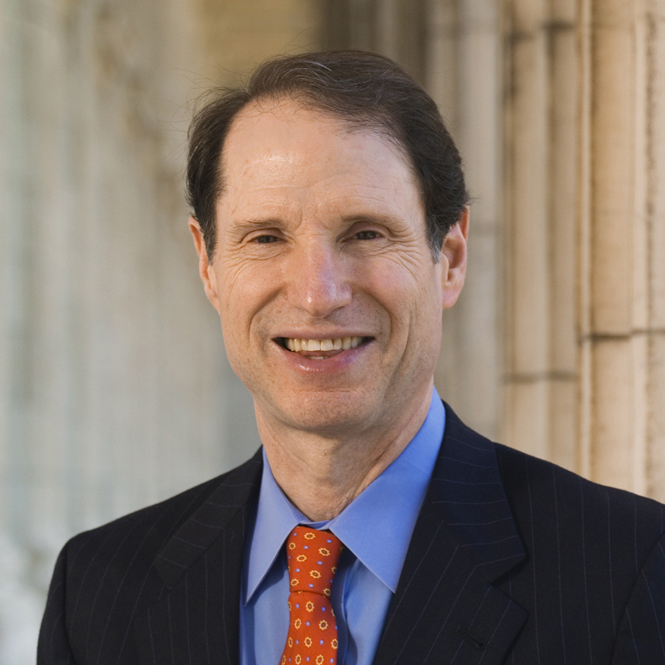 Wyden has proposed two amendments relating to intellectual property and trade policy to the Jumpstarting Our Business Sector Act (JOBS Act).
The first is a reaction to the Obama Administration's assertion that it can bind the United States to ACTA without Congressional Approval.  The Wyden ACTA amendment states that "the President may not accept, or provide for the entry into force with respect to the United States of, any legally binding trade agreement that imposes obligations on the United States with respect to the enforcement of intellectual property rights, including the Anti-Counterfeiting Trade Agreement, without the formal and express approval of Congress."  For more analysis, see Sean Flynn's blog "Wyden Amendment Needed to Challenge Dubious ACTA Justification."
The second requires greater transparency by USTR of its negotiating positions at the negotiations of the Trans Pacific Partnership.  The Wyden TPP transparency amendment would require USTR to post on its website within 30 days every document tabled in previous negotiations that describes "a position of, or proposal made by, the United States with respect to intellectual property, the Internet, or entities that use the Internet, including electronic commerce."  Going forward, USTR would be required to post these documents online within 24 hours of their being shared with negotiating partners.
At a Senate Finance Committee hearing on the Obama Administration's trade policy on March 7, Sen. Wyden asked U.S. Trade Representative Ron Kirk to address both of these issues.  See earlier notes on the exchange over ACTA and the transcript of the exchange over TPP transparency.